A CONVENIENT, READY-TO-FEED, AND NUTRITIONALLY COMPLETE INFANT FORMULA DESIGNED TO HELP GIVE FAILURE TO THRIVE BABIES A BOOST TOWARD AN EPIC COMEBACK
Together, we can help you write your baby's comeback story
Finding out your baby is failing to thrive is gut wrenching. That's why we're here. Fortini is made to help babies with failure to thrive (FTT) get the extra calories and complete nutrition they need to catch up — while still being gentle on tiny tummies.
Fortini is made in Europe by Nutricia, a worldwide leader in medical nutrition for more than 100 years. For babies with FTT, Fortini can be the start of a great comeback. It's been helping babies thrive for over 20 years in over 30 countries. Now, for the first time, Nutricia North America is proud to make Fortini available in the U.S.
Understanding FTT
For most babies, FTT is just a temporary setback. Your care team will help make sure your baby gets the right nutrition and reaches growth goals.
And Fortini is here to support you and your baby on the journey to thriving.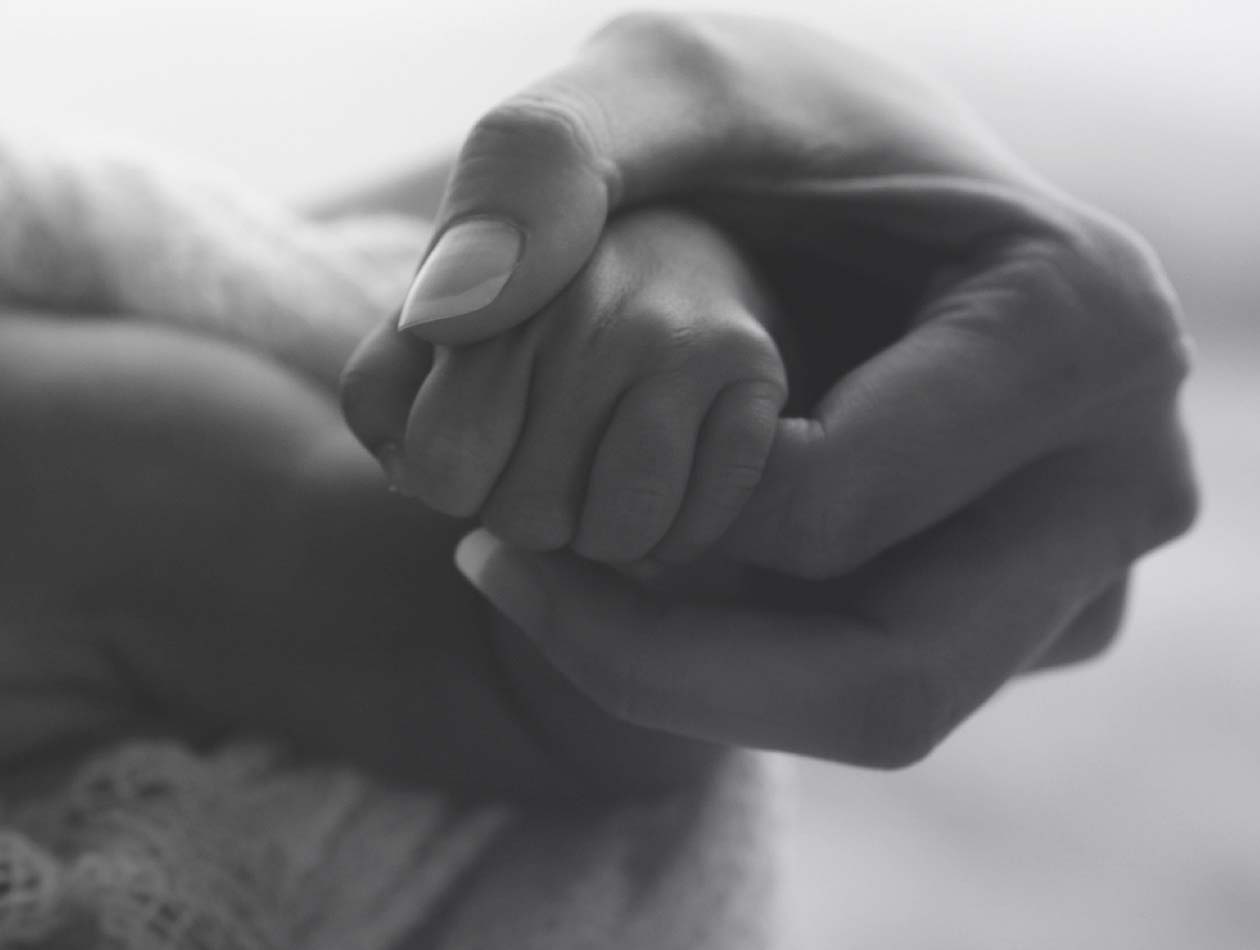 Order directly
from Nutricia

Find a list of
local providers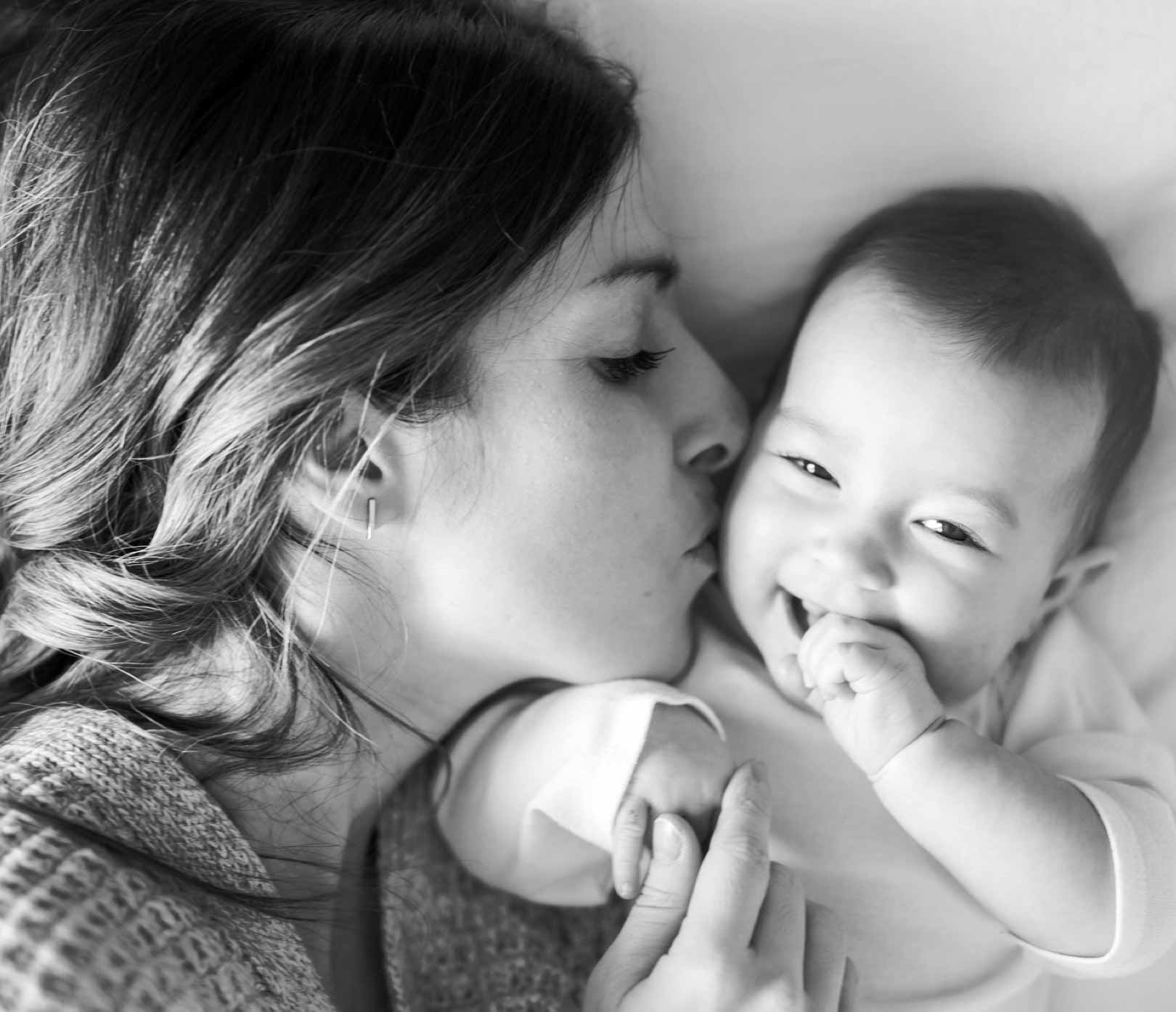 Know exactly what to discuss with your doctor at your next appointment
For support, information, special offers and more, register for our Comeback Kids Program