brought to you
by Nutricia
A long heritage of specialized nutrition
As a global leader in pediatric and medical nutrition for more than 120 years, Nutricia has pioneered life-changing and life-saving nutritional solutions for millions of people around the world. We believe our expertise in nutritional science is unmatched.
Fortini is a reflection of our driving purpose, which is to help people live longer, more joyful,
and healthier lives. We know that the right nutrition at the right time can change a health
journey for life. And for failure to thrive babies, the right time is now.
We never forget that millions of people around the world – young and old – rely on Nutricia every day.
Driven by science,
guided by research
Nutricia has been a pioneer in infant and medical nutrition for more than 100 years. In 1906, we developed the world's first medical nutrition products: a low-lactose milk for diabetes patients and a nutritional product for patients suffering from goiter.
Together with our partners around the world, we've built on more than a century of nutritional research and innovation. We provide science-based products and services that support healthy growth and development during the first 2 years of life, as well as health in adults and aging seniors. In addition, we're addressing some of the world's most significant health challenges – including faltering growth, food allergy, epilepsy and rare metabolic diseases.

Brands you trust
As a global leader in medical nutrition, Nutricia is dedicated to scientific research and has over 30 years of experience in North America. Our innovative nutritional solutions positively impact the health of people with specific nutritional needs at key moments in life, from infancy to old age.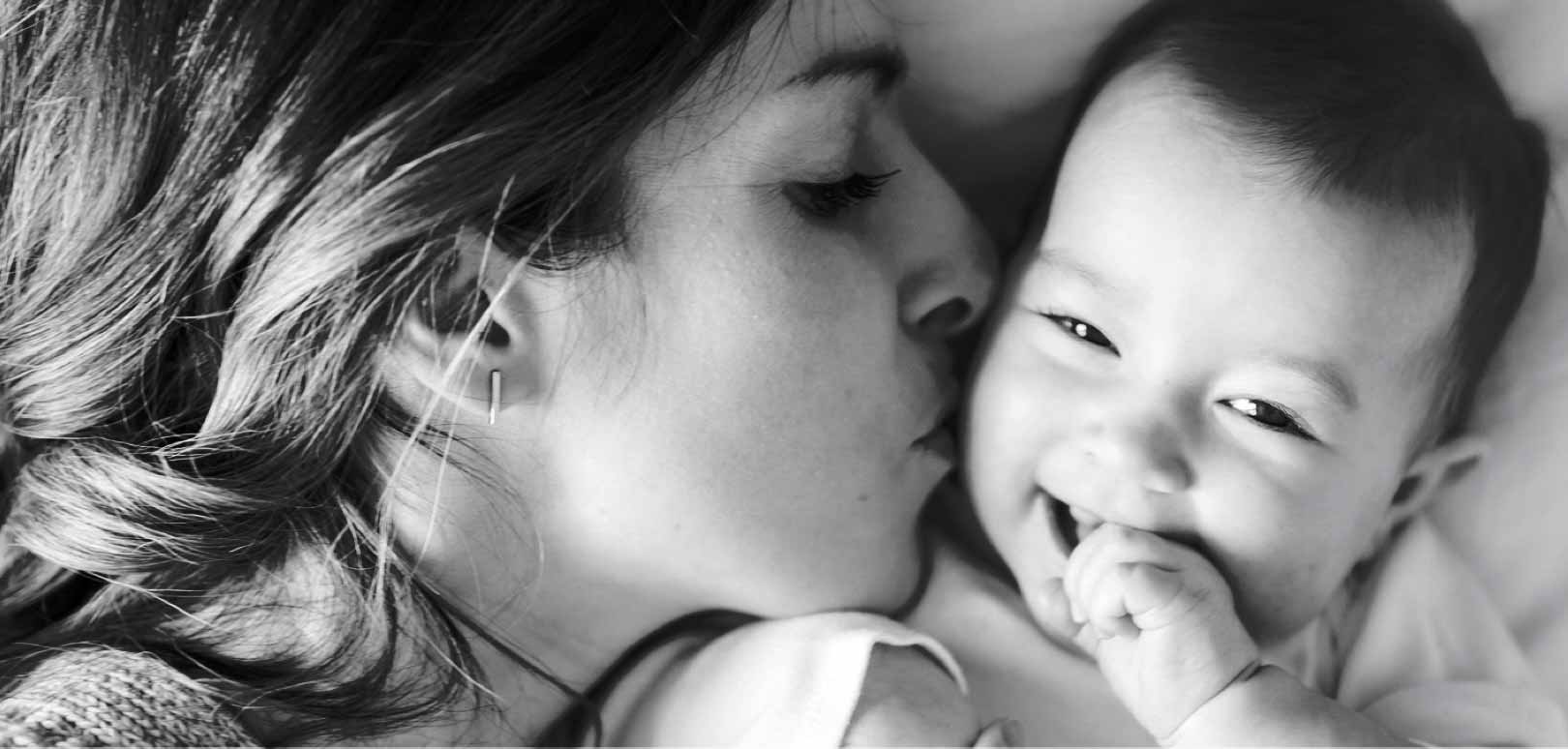 Our care lines are staffed by nutritional experts who can provide more information about our products and offer support and reassurance to parents, patients, caregivers and healthcare professionals.