Fortini comes ready to go
Fortini needs no preparation. Just shake the carton, open it and pour it into a sterile bottle. You'll be delivering growth-promoting nutrients to your baby in no time.
Getting started with Fortini
Fortini is as easy on babies' tummies as standard baby formula, so most can start right away. Your healthcare team can tell you whether your baby can start on Fortini immediately, or gradually, over a few days.
Babies younger than 12 weeks may need a brief transition period.
You might notice some changes in stool frequency and consistency in the first few days. That's normal. Your baby is getting used to the prebiotic fiber in Fortini. You can also be confident that if a slight increase in gas causes some discomfort or fussiness, it's only temporary.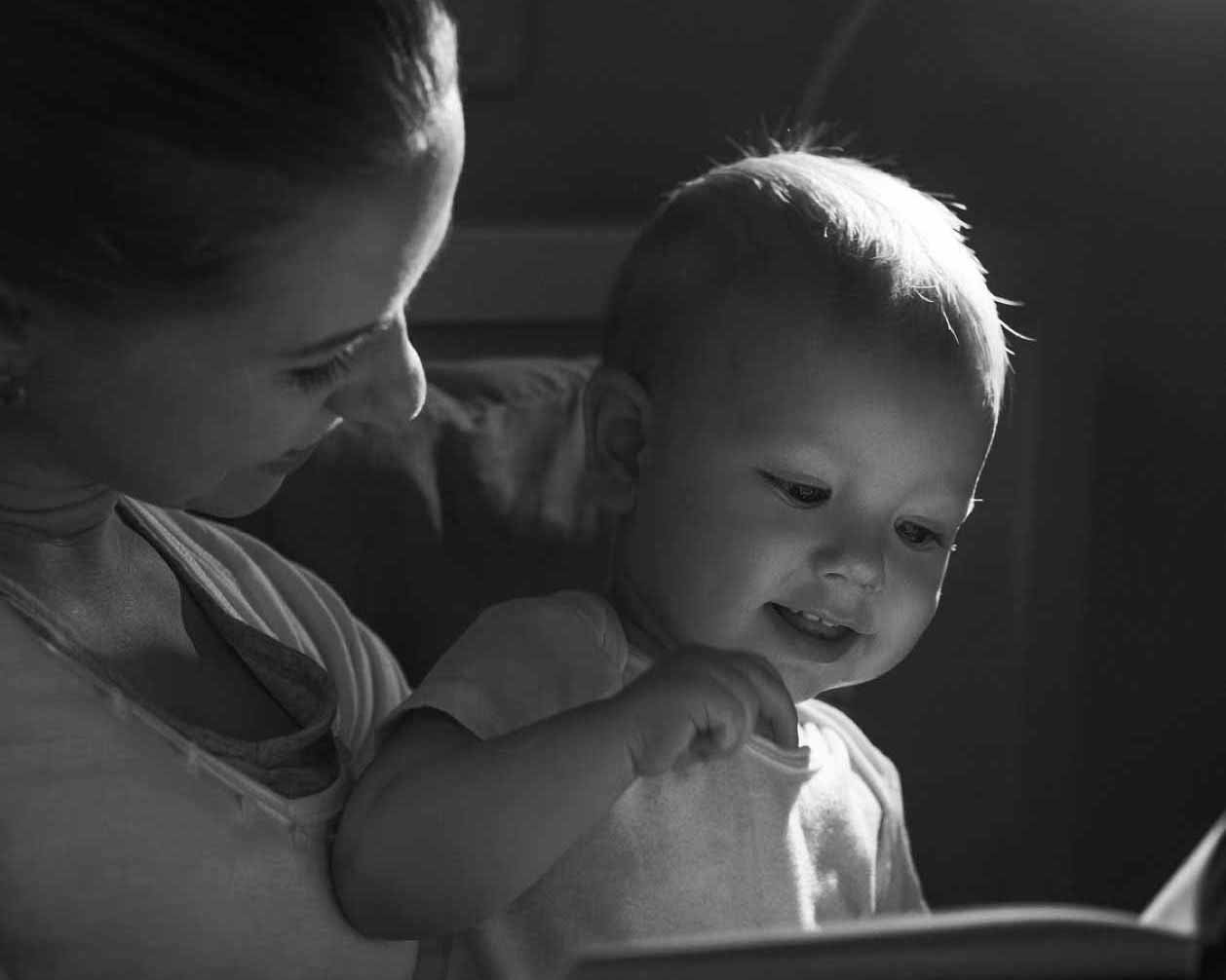 How do I store Fortini?
To maintain the quality nourishment your baby needs:
Always store unopened Fortini in a cool, dry place, away from direct sunlight
After you open Fortini:
You can keep it in the refrigerator for up to 24 hours
Unrefrigerated Fortini should be discarded within 4 hours
Once your baby touches or has started feeding with Fortini, be sure to throw away any formula that's left in the bottle after 1 hour
You can keep unopened Fortini until the expiration date on the carton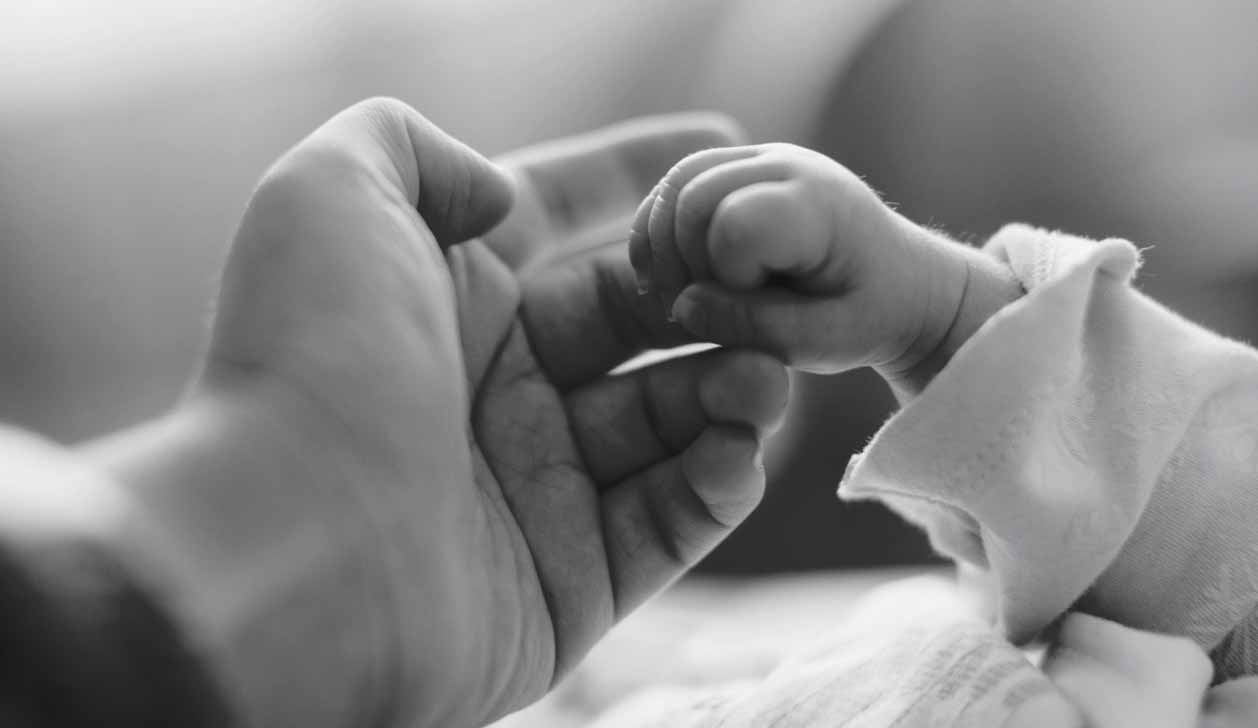 Tube feeding with Fortini
Fortini can also be given to your baby through a feeding tube.
A hang time of up to four hours is usually OK, provided you use proper aseptic technique to prepare the feeding. Do not warm formula for tube feeding. Your doctor or dietitian will help you.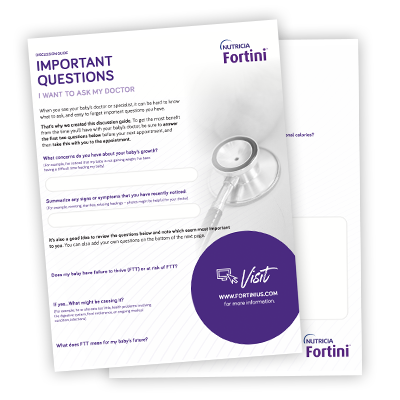 You'll want to talk to your doctor about Fortini. This discussion guide can help you decide what questions you might want to ask.
For support, information, special offers and more, register for our Comeback Kids Program