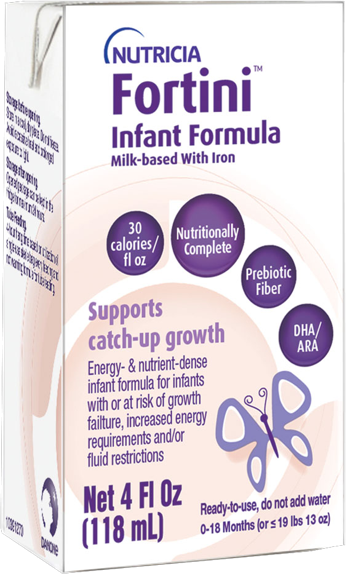 A convenient, ready-to-feed and nutritionally complete infant formula designed to help give failure to thrive babies a boost toward an epic comeback
With the right balance of calories, nutrients and protein, Fortini is designed to help your baby catch up on growth.
Good nutrition can't wait
Making sure your baby gets the right nutrition in the first 2 years of life is very important.
Calories & protein for thriving
Babies with failure to thrive (FTT) need more than standard formula. Fortini has 30 calories per ounce –that's 10 more calories per ounce than standard baby formula.
That may not sound like a lot, but those extra calories add up quickly. For example, compared with standard formula …
ONE 4oz FEEDING WITH FORTINI PROVIDES
Fortini is made to help give failure to thrive (FTT) babies the calories, complete nutrition, and expert-recommended levels of protein they need to catch up.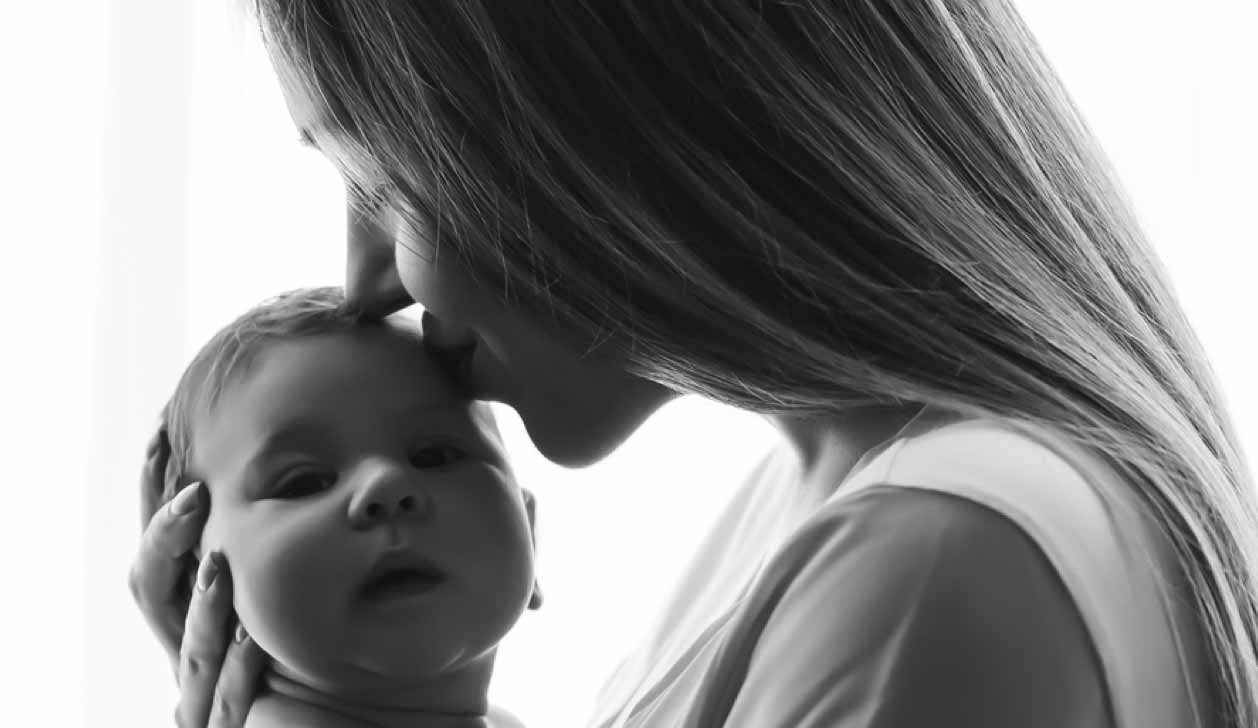 Nutritionally balanced for catch-up growth
Fortini can help ease your stress every time your baby gets weighed. It's nutritionally complete, with additional calories to promote catch-up growth. With each Fortini feeding, your baby gets the vitamins, minerals, protein, and calories needed to help him or her thrive.
Protein is one of the key ingredients to healthy catch-up growth and Fortini provides protein within the range recommended by experts.
Fortini also has many key nutrients similar to those found in breast milk:
DHA and ARA
To promote eye and brain development
A prebiotic mix
To help support your baby's healthy tummy and immune system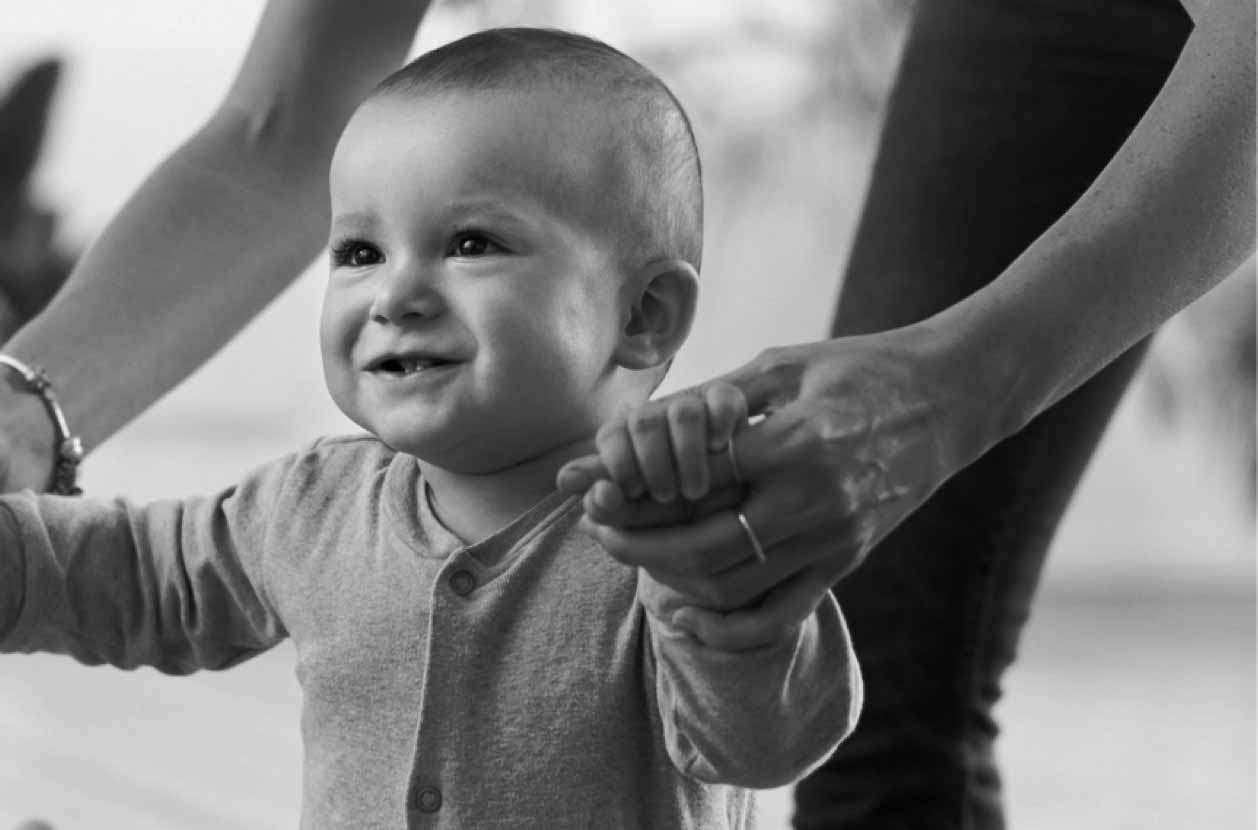 Easy on tiny tummies
Your baby's tiny tummy needs to be handled with care. Fortini's balance of calories and nutrition is as easy on babies' tummies as standard baby formula.
Vomiting and diarrhea are two things you want to avoid whenever possible. Fortini has the right balance of water and key nutrients, so FTT babies can have a comfortable feeding experience.
Easy for you
Feeding should be easy. But measuring and mixing is complex and can lead to errors. And if impurities get into the formula, that can put babies' health at risk. Fortini needs no mixing — just shake the carton, open it, pour it into a sterile bottle, and feed.
With Fortini, you can put your mind at ease, knowing you're providing the nutrition your baby needs, while you experience the joy of feeding.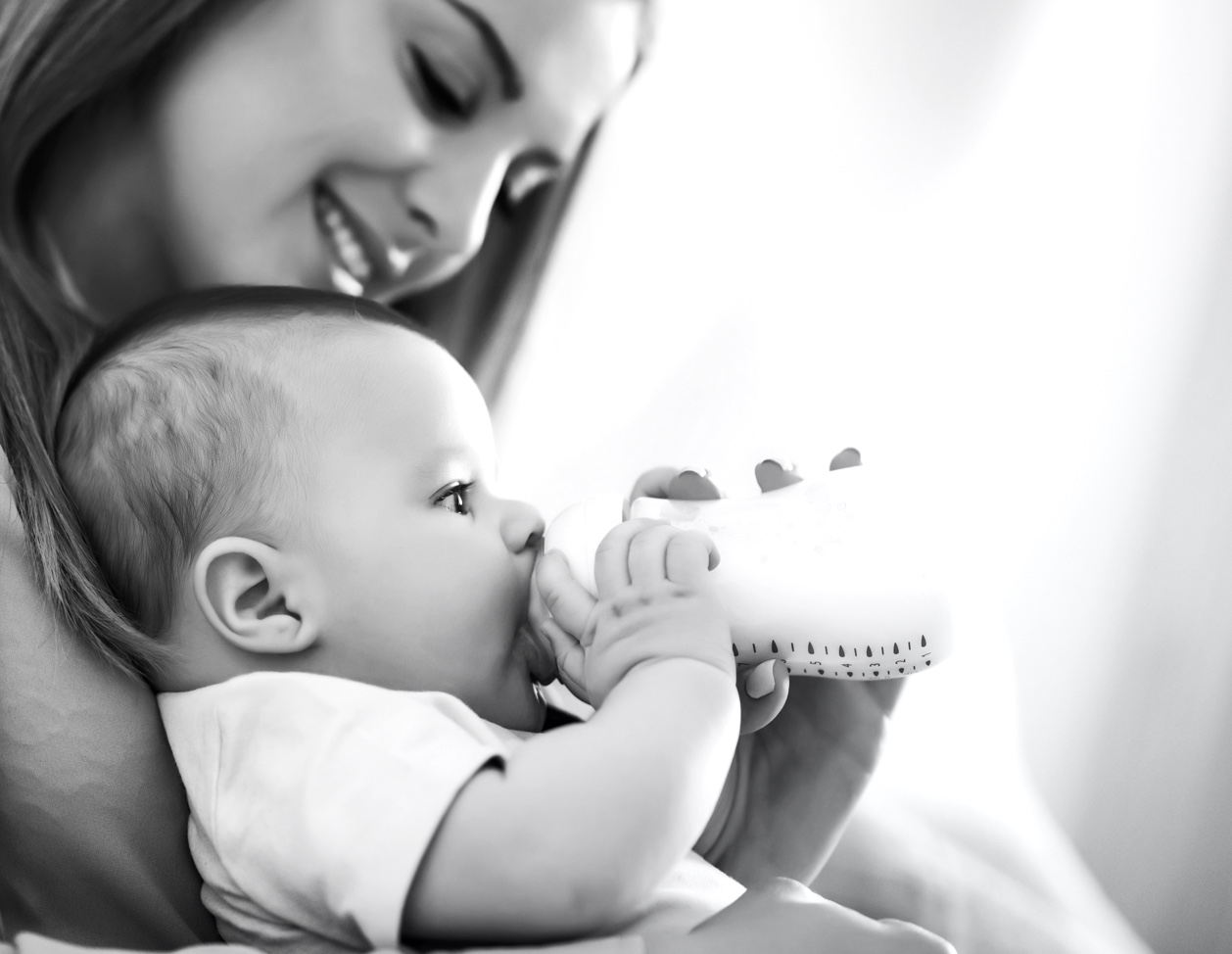 20 years of success
Brought to you by Nutricia, a worldwide leader in nutrition, Fortini has been used in Europe for more than 20 years and has been shown to be effective in numerous scientific studies. With millions of bottles used around the world every year, you can trust that Fortini is here to help get your baby on the road to growing.
Talk to your healthcare team about Fortini
For support, information, special offers and more, register for our Comeback Kids Program