Fortini™ — the stuff great comebacks are made of
First and only
ready-to-feed
30 kcal/fl oz
formula calibrated
for term
infants with FTT
as standard
20kcal/fl oz
infant formulas1-3
Made by Nutricia, the makers of Neocate®
Helping put infants with failure to thrive (FTT) on the road to flourishing
*Known as Infatrini outside the U.S.
Indicated for the unique nutritional needs of infants from birth up to 18 months of age or 19.8 lbs/9 kg with or at risk of growth failure, increased energy requirements, and/or fluid restrictions due to conditions such as:
Respiratory syncytial virus
Neurological syndrome or neuro-disabilities
Fortini is a medical food for use under medical supervision.
The extra calories and protein needed for catch-up growth
Nutritionally complete with
With its 30 kcal/fl oz formula, Fortini provides the highest energy in the smallest volume to support higher energy requirement or fluid restriction. Fortini™ is suitable as a sole source of nutrition* and as a supplement to breastfeeding.†
In accordance with WHO/FAO/UNU guidelines8, Fortini meets the recommended percentage of energy from protein, to support appropriate lean tissue gain specifically for catch-up growth.
For critically ill infants, Fortini can help meet nutritional targets and achieve positive nitrogen balance in as little as
Key nutrients inspired by breast milk:
DHA and ARA — DHA and ARA promote brain and eye development
A prebiotic blend — that can help support digestive health10,11 and normal immune system development12,13
Nucleotides — shown to help support the immune system14
* for infants up to 18 months (or ≤19.8 lb/9 kg)
† Nutricia North America supports the use of breast milk whenever possible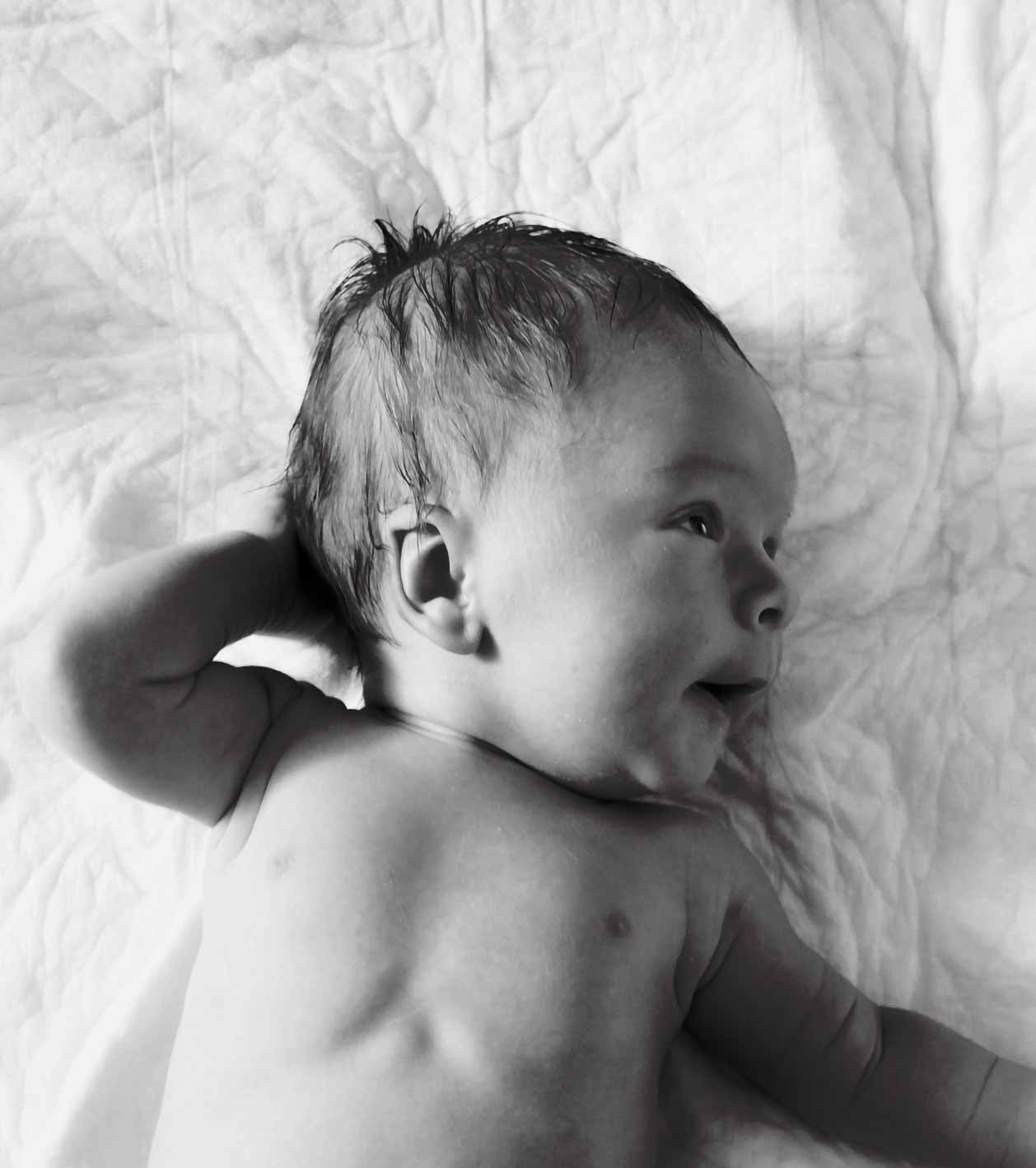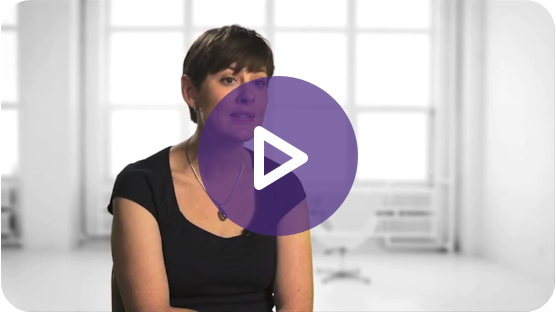 Hear about the importance of the percentage of energy from protein in failure to thrive (AKA faltering growth)
Dr. Rosan Meyer, Pediatric Allergy Dietitian and Honorary Senior Lecturer at Imperial College London, talks about what the World Health Organization recommends, and why.
GET MORE INFO
Our Product Information Sheet for Healthcare Professionals is a convenient and consolidated source of information about Fortini
Proven Tolerability
Well-tolerated from day one by most infants.4*
Osmolality that's both lower than concentrated standard infant formula concentrated to 30 kcal/fl oz.15 and within the American Academy of Pediatrics maximum level.16
Clinically shown to be as tolerable as 20 kcal/fl oz. infant formula — even in critically ill infants with FTT.1,2,6
*Normal changes in stool frequency and consistency may occur in the first few days after starting babies on Fortini. Infants less than 12 weeks of age may benefit from a graded introduction to Fortini over 3 days.
Ease for caregivers,
certainty for you
Ready-to-feed Fortini requires no dilution, reconstitution, or fortifying, unlike the current standard of care.
The uncertainty of having to measure and mix concentrated formula recipes adds to the anxiety parents and caregivers feel.
And may leave them wondering whether they're providing the nutrition their baby needs.
Fortini delivers peace of mind. Caregivers know they're getting it right every time, and so do you. Your infant patients with FTT get exactly what you ordered — nothing more, nothing less — so growth goals aren't jeopardized.
Fortini is designed to
reduce:
Mixing errors
Contamination risks
Osmotic load*
*Compared to concentrating infant formula
See the evidence
Fortini is clinically proven to be safe, effective and well-tolerated.
We're confident you'll see for yourself the difference Fortini can make
Be the first to know about product updates, information, continuing education opportunities and more

References: 1. Cui, et al. JPEN J Parenter Enteral Nutr. 2018;42:196-204. 2. van Waardenburg, et al. Clin Nutr. 2009;28:249-55. 3. Scheeffer, et al. JPEN J Parenter Enteral Nutr. 2020;44:348-54. 4. Evans, et al. J Hum Nutr Diet. 2006;19:191-7. 5. Clarke, et al. J Hum Nutr Diet. 2007;20:329-39. 6. Eveleens, et al. J Hum Nutr Diet. 2019;32:3-10. 7. Nutricia North America. https://clinicaltrials.gov/ct2/show/NCT03563391. 8. World Health Organization; Food and Agriculture Organization of the United Nations. Protein and amino acid requirements in human nutrition. 2007. 9. de Betue, et al. Arch Dis Child. 2011;96:817-22. 10. Veereman-Wauters, et al. J Pediatr Gastroenterol Nutr. 2011;52:763-71. 11. Knol,et al. J Pediatr Gastroenterol Nutr. 2005;40:36-42. 12. Bruzzese, et al. Clin Nutr. 2009;28:156-61. 13. Arslanoglu, et al. J Nutr. 2008;138:1091-5. 14. Gutiérrez-Castrellón, et al. The British journal of nutrition. 2007;98:S64-s7. 15. Third party laboratory testing of standard infant formulas commercially available in United States. Eurofins, Madison, Wisconsin. 16. Committee on Nutrition; American Academy of Pediatrics. Pediatrics. 1976;57:278-85.