Helping you help your patients
Here you'll find links to resources that can help you guide infants with failure to thrive (FTT) to epic comebacks. Whether you're looking to educate parents and caregivers, or want to better understand how Fortini™ can support your efforts, we're here to support you every step of the way.
Resources For Healthcare Professionals
Caring for infants with FTT is no small task. Access essential information and tools to help you help infants in need.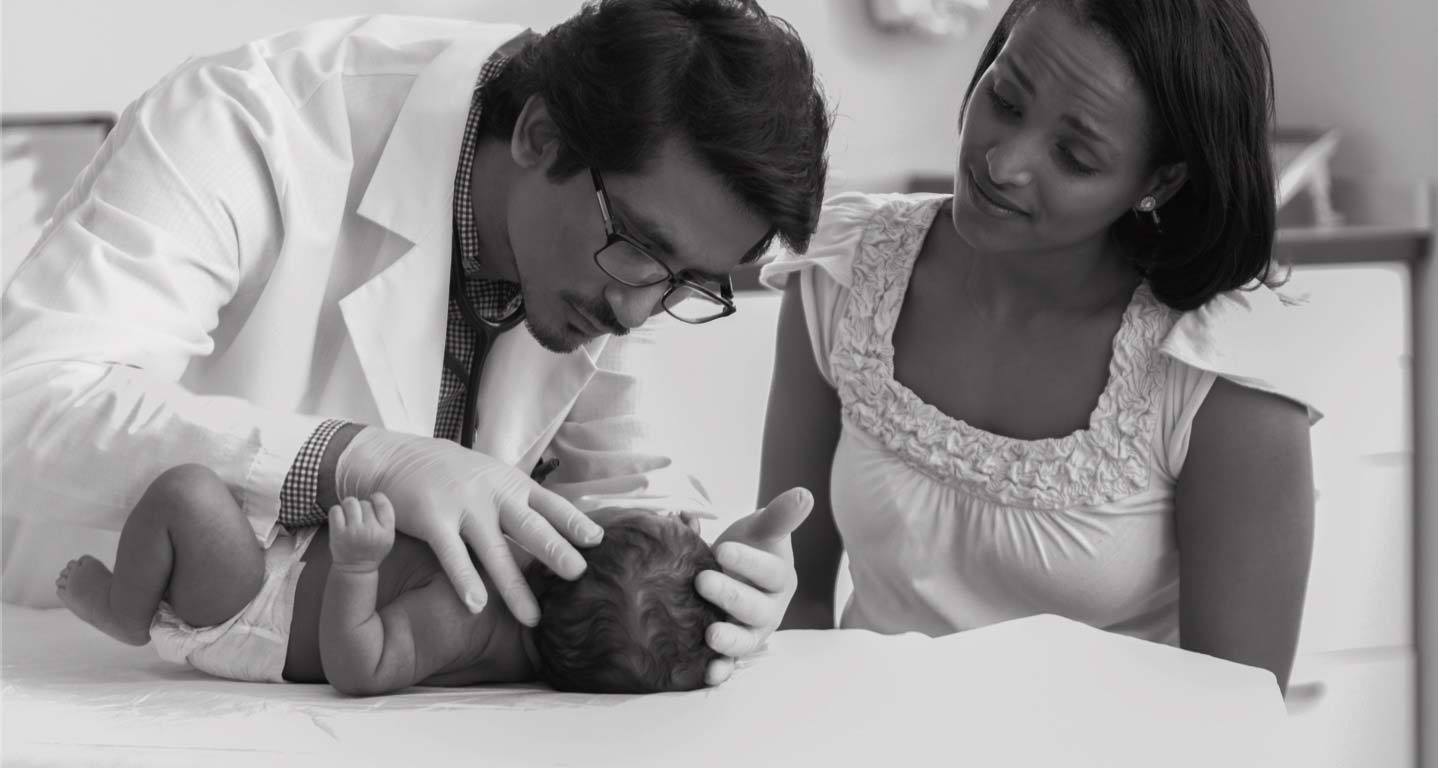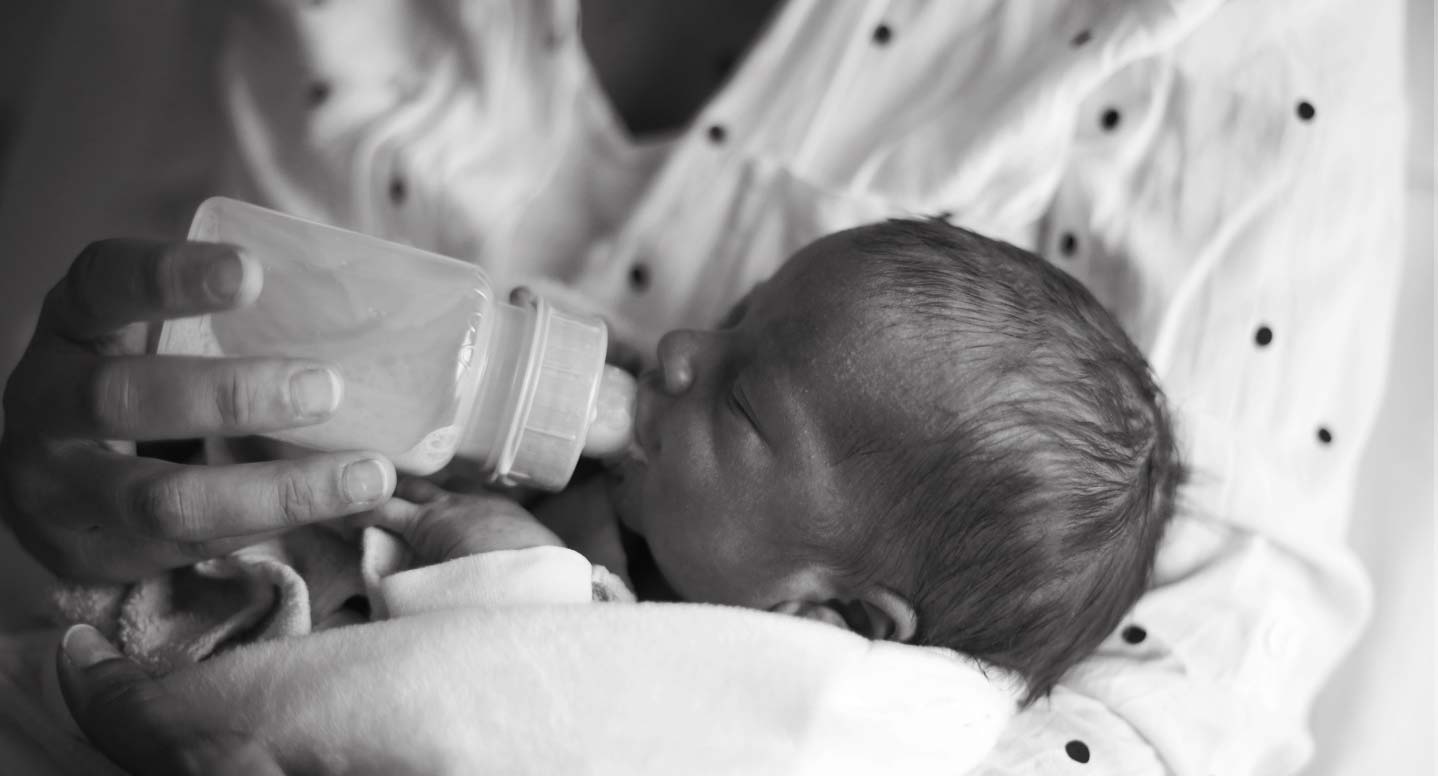 Help give parents and caregivers of infants with FTT information, reassurance and the confidence they deserve.
Clinical Research
Fortini is changing the standard of care in FTT nutrition – backed by clinical research. Read the studies that support it.
DRI Calculator
Our calculator shows the nutrients Fortini feedings provide and helps you assess how it meets their needs and your goals.
Medical Education
Access a broad array of webinars and other learning opportunities on key FTT topics.
Be the first to know about product updates, information, continuing education opportunities and more